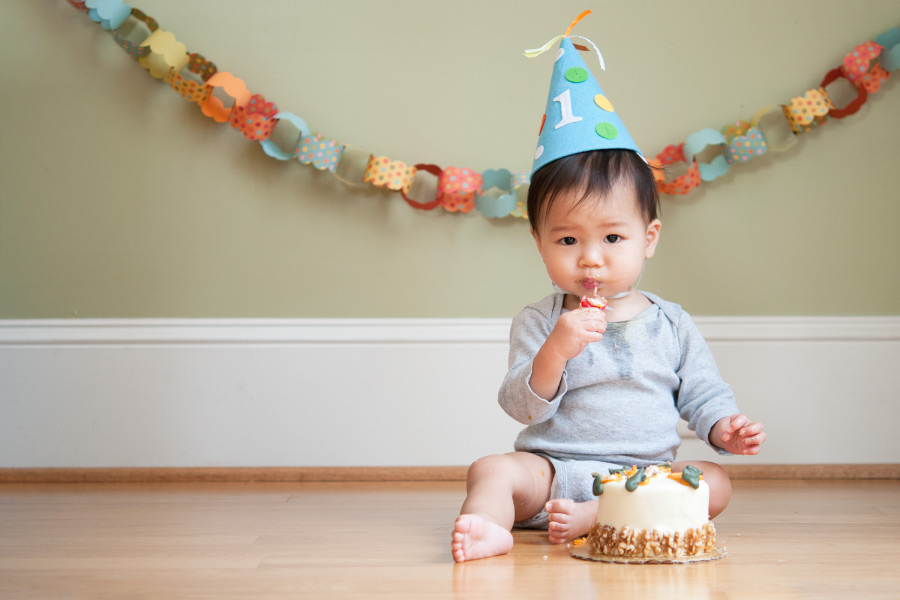 Oral health is closely linked to our overall health and well-being. Because of this, it's crucial that you help your child establish good oral health habits early in childhood.
Not sure when you should bring your child to their first dentist visit? In this blog post, we reveal the recommended age for your child's first dental visit and discuss the importance of baby teeth.
A Child's First Visit to the Dentist
If you think you can wait around for a few years before you need to start bringing your child in to see the dentist, you'd be wrong! Most dentists, along with the American Academy of Pediatric Dentistry, recommend that children have their first dental visit within six months of their first tooth's appearance or by their first birthday, with biannual checkups.
These early visits allow the dentist to detect any issues with your child's oral development, such as a tongue-tie or problems with their baby teeth or jaw. They can also answer any dental-related questions you have and provide oral healthcare tips. Plus, these visits help familiarize your child with going to the dentist, making dental phobia and dental anxiety less likely as they grow up.
The Importance of Baby Teeth
You may wonder why we need to pay attention to dental care before the permanent teeth have grown in. For a number of reasons, baby teeth are very important to your child's health.
First of all, your children need healthy teeth in order to chew comfortably and smile proudly in all your family pictures! Healthy baby teeth also allow your child to learn to speak, and they are crucial to the proper development of their jaw.
Additionally, teaching your child to take care of their baby teeth will mean that they'll know how to take care of their permanent teeth once they grow in, setting the stage for a lifetime of excellent dental health!
Top-Notch Family Dental Care in Westerville, OH
Here at Sean Abidin, DDS, and Vanessa Cao, DDS, our skilled and friendly team is happy to serve you and your entire family. You can read more about our office and family-friendly dental services on our website. Or contact us today if you're ready to schedule your child's first visit!