Dental Cleanings
& Exams in Westerville, OH
---
At Abidin and Cao, DDS, we want to make receiving routine preventive dental care as easy and pleasant as possible for our patients. Our office has many comfortable amenities, including massaging dental chairs and aromatherapy, as well as pillows, blankets, and headphones that patients are welcome to utilize to make their dental appointments feel cozier and more relaxed.
Our team also offers family block appointments and early morning office hours to help patients find time to schedule routine dental care for themselves and their families. Schedule your next dental appointment with our team today!
Schedule Appointment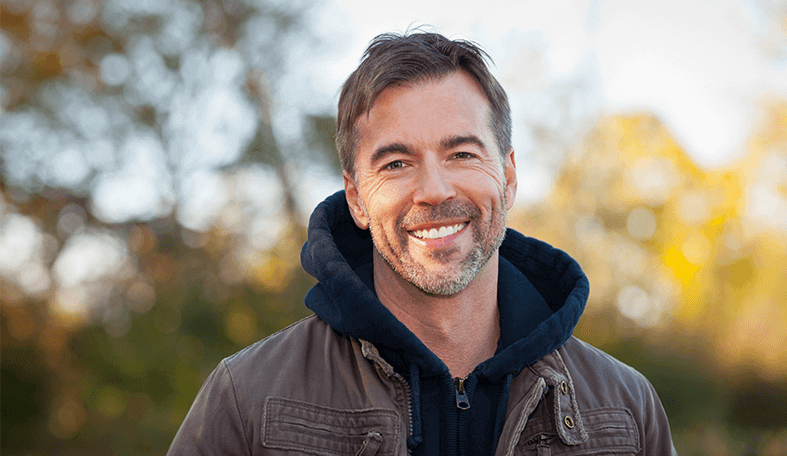 Are routine dental appointments covered by insurance?
---
Routine dental appointments are 100% covered by dental insurance. For patients without insurance, our dental membership plan includes two routine cleanings, exams, and fluoride treatments per year. Our team also accepts third-party payment plans through CareCredit®, which can be useful for patients who need a way to split up the upfront cost of their routine dental services into equal monthly payments. For more information about our flexible financing options, please call our office or visit our financial page.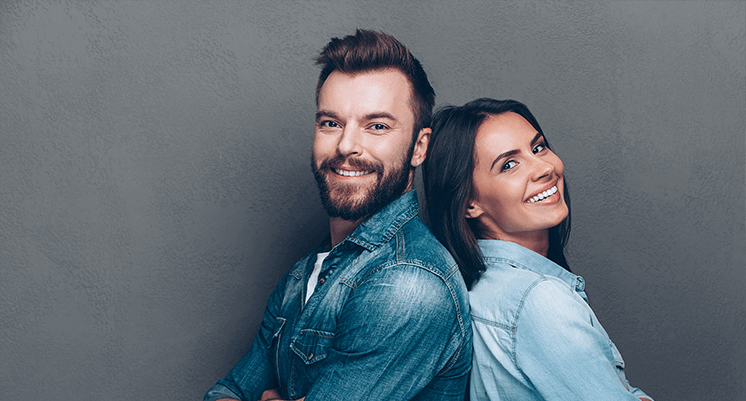 Why are dental cleanings and exams important?
---
We recommend visiting our practice at least twice per year for regular cleanings and dental exams, no matter how well you take care of your teeth and gums at home. This is because regular dental exams with a dentist near you allow our team to diagnose and treat problems as they arise, which tends to save patients time and money in the long run. Professional dental cleanings clear away plaque that has built up around the gumline and in between teeth, which helps prevent gum disease and tooth decay and leaves your teeth feeling squeaky clean!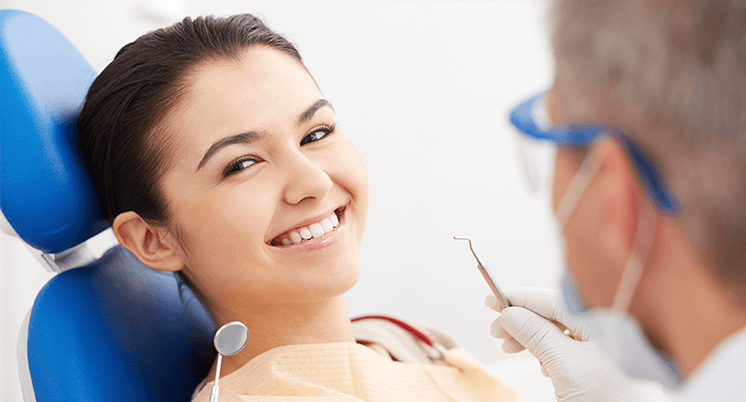 Do dental cleanings hurt?
---
Dental cleanings should never be painful. One of the best ways to prevent discomfort during a cleaning is by ensuring you practice good oral hygiene at home and schedule regular dental appointments. If you have sensitive teeth or gums, please let your hygienist know before your cleaning begins and they will try to be as gentle and careful as possible. If you are experiencing sudden sensitivity or pain, this can be a sign of a larger issue, so it's important to be open with our team and let your dentist know if you think there may be a problem with your teeth, gums, or jaw.
Contact Us