Oral Cancer Screening
in Westerville, OH
---
Routine cleanings are helpful for preventing tooth decay, gum disease, and other issues, but routine dental exams are also one of the best ways to diagnose and treat a variety of dental-related problems, like oral cancer. Our team offers comprehensive oral cancer screenings using modern VELscope® technology that can detect oral cancer in its earliest stages when it's easiest to treat. To learn more about our oral cancer screening services or to schedule an appointment with our team, contact our office today.
contact us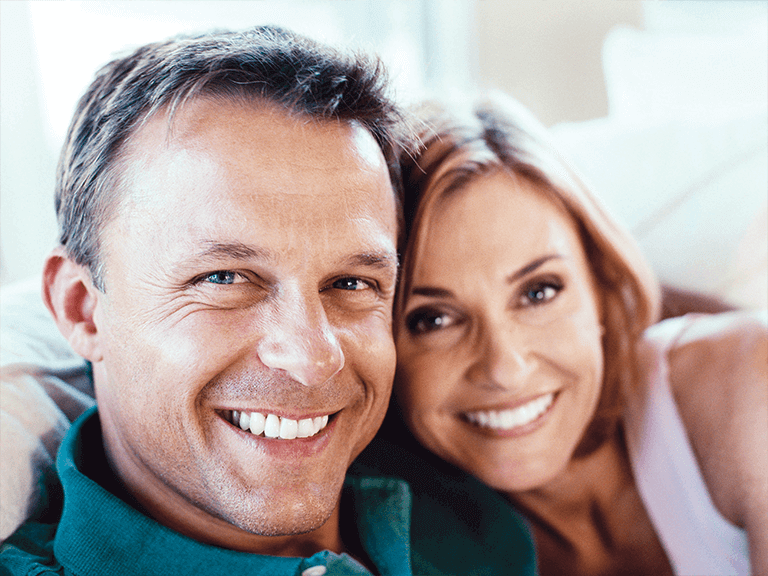 Who is at risk for developing oral cancer?
---
While oral cancer can develop at almost any point in time, it typically occurs in patients who are over 40 years old, and it is twice as likely to affect men than women. Additionally, patients who regularly consume alcohol, use tobacco products, and receive a lot of sun exposure, are at an increased risk for developing oral cancer. If you fall into any of these categories, or if you know that oral cancer runs in your family, it's important to have a dentist near you that can provide a diagnosis. Our team would be happy to work with you to determine how often you should receive oral cancer screenings.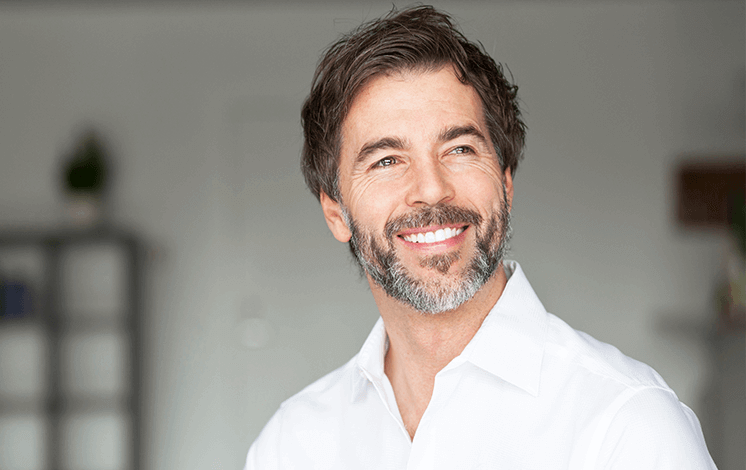 What are the symptoms of oral cancer?
---
Oral cancer does not always make itself known through noticeable symptoms, which is why we always encourage patients to come in for regular dental exams. If you ever develop any of the following symptoms, please get in touch with our office so we can advise.
Mouth, Face or Ear Pain
Mouth Sores That Don't Heal
Swelling in Mouth or Jaw
Lump in Mouth or Neck
Difficulty Swallowing
Difficulty Moving Tongue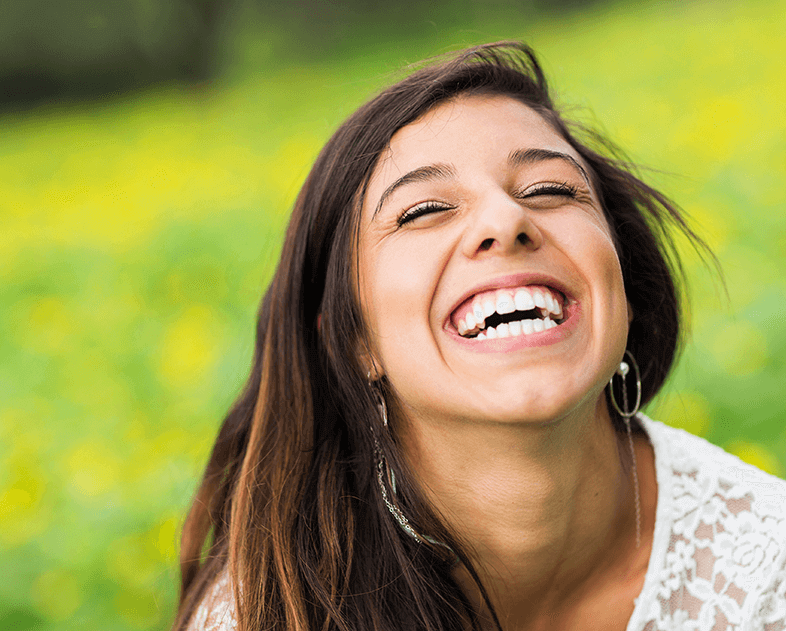 When should I get oral cancer screenings?
---
Our team always checks each patient's teeth, gums, and around their mouth for abnormalities and possible signs of oral cancer. However, if you are at a higher risk for developing oral cancer, you can ask our team to perform an extra thorough oral cancer screening during all of your biannual dental visits. Oral cancer is highly treatable when it is diagnosed and treated early, so receiving screenings twice per year is advisable for patients who are at higher risk.
Contact Us