Professional Teeth
Whitening in Westerville, OH
---
Everyone loves showing off a beautifully white smile. In fact, we've found that professional teeth whitening is one of the most popular cosmetic dental treatments we offer. It's an easy and affordable way to improve your smile's appearance and get healthier looking teeth. With take-home whitening trays, you can achieve a brighter smile on your own terms and from the comfort of your home. Schedule your whitening consultation with a dentist near you. Give our team a call today!
whiten your smile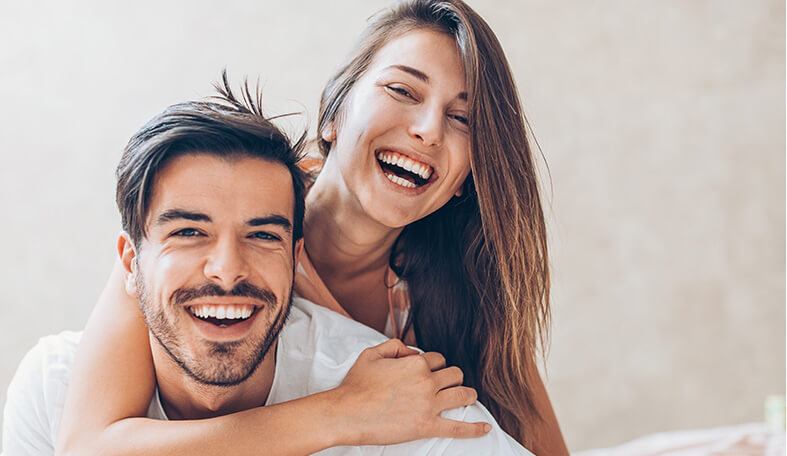 Take-Home Whitening Kit
---
We know you're busy, so taking time out of your day—even just an hour—to sit in a dental chair for a whitening procedure can wreak havoc on your schedule. That's why we're proud to offer customized take-home whitening kits to our patients. The kit includes a set of whitening trays tailor made to fit your teeth precisely, as well as professional strength whitening gel. Because the trays are custom-fitted to your teeth, they sit snugly against them and hold in the whitening gel better than the boil-and-bite trays you'd get in a drugstore kit. This holds the gel closer to your teeth for longer and prevents leakage, ensuring you get amazing results fast. Many of our patients find that whitening in their own home on their own schedule is the best way to whiten teeth.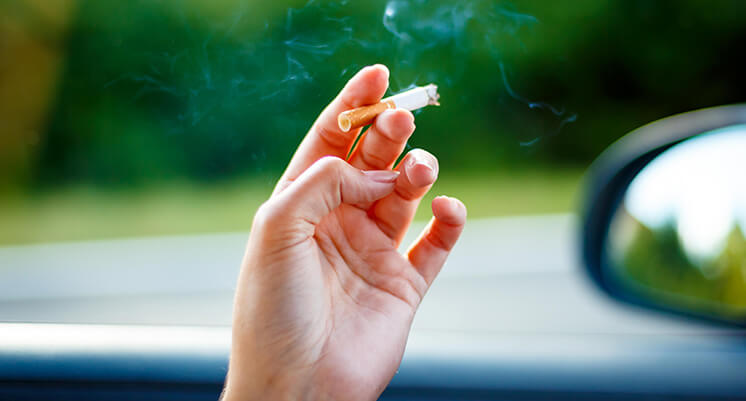 What Causes Tooth Stains?
---
Discoloration of your teeth can be caused by a variety of factors. The most common stains are extrinsic stains, meaning the stain is on the outer layer, or enamel, of the tooth. Coffee, wine, dark colas and other beverages, tomato sauce, dark berries, and smoking are all causes of extrinsic stains. If the inner layer of your tooth is discolored, we call it an intrinsic stain. This can happen from an excessive amount of fluoride, certain medications, and even trauma to a tooth that causes internal bleeding. Age is another huge factor in tooth discoloration.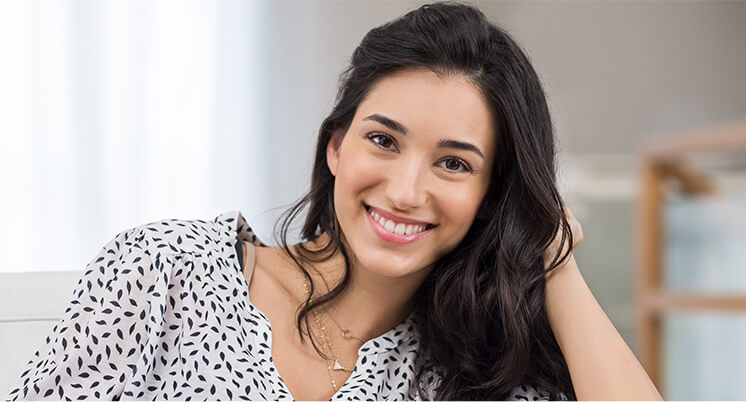 Benefits of Teeth Whitening
---
Nearly everyone is a good candidate for teeth whitening and can benefit from it. Our patients have told us that some of their favorite whitening benefits include:
Fast and convenient smile improvement
Great for all ages
Removes brown and yellow stains
Improves personal and professional interactions
Boosts confidence
Reduces appearance of fine lines and wrinkles
Makes teeth look healthier
Provides motivation to keep up good oral hygiene
Teeth Whitening FAQs
---
Professional teeth whitening products are less likely to cause sensitivity than over-the-counter options, but it is still possible for patients to experience an increase in sensitivity for a few days after their teeth whitening treatments. To reduce the odds that you'll experience sensitivity or discomfort, we recommend avoiding foods and drinks that are extreme temperatures (very hot or very cold) and desserts that are really sweet and rich. You may also want to consider switching to a toothpaste for sensitive teeth if you're concerned about sensitivity.
Teeth do not necessarily need to be professionally cleaned right before they are whitened, although it is recommended. Professional teeth cleanings can help to remove some surface-level stains, which can help the teeth look more consistent in color before the whitening treatment is performed. Since routine dental visits and teeth whitening treatments don't take very long by themselves, patients will sometimes combine the two services into one appointment to reduce the number of trips they have to make to our office.
Veneers, crowns, and other dental restorations cannot absorb things like natural teeth can, so while they will not stain as much as teeth, they cannot be whitened like natural teeth either. Because of this, we often recommend that patients who want to achieve a whiter smile have a professional whitening treatment scheduled before they have a crown or veneer placed on a front tooth so that their restoration can be made to match their bright white teeth. However, we can still work with you to help you achieve your smile goals even if you already have crowns or veneers.
Contact Our Office
Teeth Whitening Cost
---
Teeth whitening is one of the most affordable cosmetic treatments available, and it provides quick and dramatic results. Before we begin your treatment, we'll discuss your expected out-of-pocket costs and go over your financial options. Contact our office to learn more about teeth whitening in Westerville!
schedule an appointment