Tooth Extraction in
Westerville, OH
---
While no one wants to have to get a tooth extraction, sometimes it's necessary for the sake of your oral health. For example, maybe a tooth has severe decay or infection, maybe you've experienced a major dental injury, or maybe leaving a tooth in place will result in crowding. At Abidin & Cao, DDS, we provide tooth extractions for people who have no other treatment options. Contact our practice today to book a tooth extraction with one of our family dentists!
Call Now
Emergency Extractions
---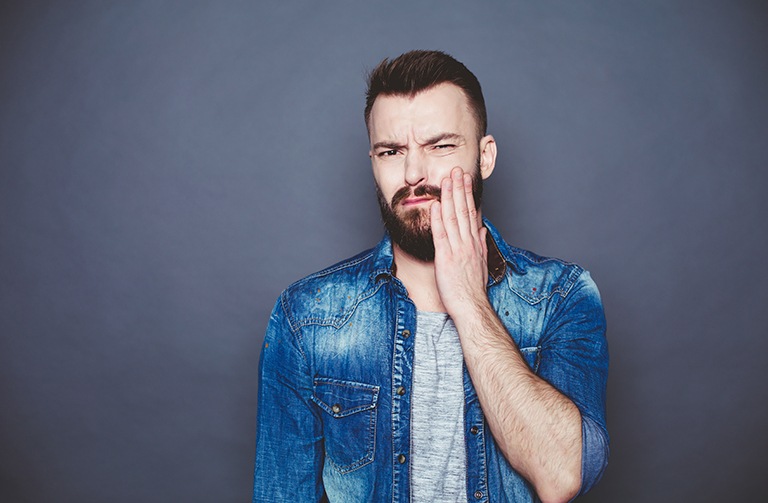 Depending on the situation, needing a tooth extraction can be a dental emergency. If you feel intense tooth pain, have loose permanent teeth, see that one or more of your teeth is darkening, or have a bad taste in your mouth that just doesn't go away, we recommend calling our Westerville dentist's office as soon as possible. That way we can get the problem tooth out promptly before it does more damage to not just your dental health, but your overall health, too.
Tooth Extraction FAQs
---
We take great care that patients don't feel pain during tooth extractions. We apply a local anesthetic before even beginning the treatment to prevent discomfort, and we always work with a gentle touch. During the recovery period, you may experience some pain as the area heals, but we'll give you some instructions to help keep that minimal. Any pain you might feel should lessen as the days go on.
Absolutely! CareCredit can be used for any dental procedure, including tooth extractions. We want to make affordable tooth extractions available to all patients, so we are proud to offer third-party financing with CareCredit. To find out more about CareCredit and our other payment options, visit our Financial page.
Sometimes! You'll have to see what your specific insurance plan covers as it can depend on the reason you're getting the extraction in the first place. Abidin & Cao, DDS is in-network with many major insurance providers, and our team is happy to help you navigate your coverage.
Ask Us A Question