Dental Crowns in
Westerville, OH
---
At Abidin and Cao DDS, our goal is to provide dentistry that is discreet, natural-looking, and virtually undetectable. Dental crowns may be used to cap a damaged natural tooth, make cosmetic adjustments, and cover a dental implants. We can replace existing crowns and fillings with restorations that look, feel, and function like your other teeth. If you need a dentist near you that can provide high-quality crowns, then give our team a call today!
restore your smile
Dental Crowns 101
---
A dental crown, also known as a dental cap, is an artificial tooth that we place over your existing one. Whether you have an aesthetic or a restorative concern, we can create a beautiful dental crown that will blend in seamlessly with your smile. We take great pride in using advanced technology for our restorations and are known for the quality of our work and the fantastic smile transformations we provide.
Crowns are a very reliable solution for a variety of dental problems caused through accidents, diseases, or natural wear and tear. They are most commonly used to cover cracks, chips, and tooth discoloration. They also protect weak teeth, replace missing teeth, and support decayed teeth. We use high-quality materials such as porcelain and ceramic to create these long-lasting, tooth-colored restorations!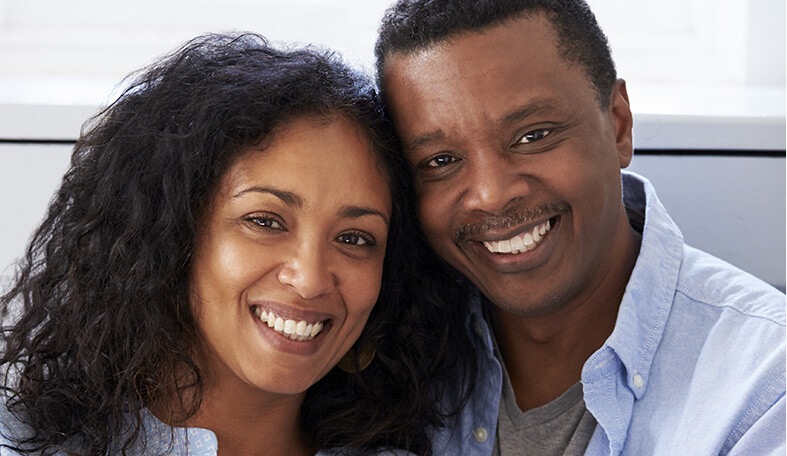 Key Benefits of Dental Crowns
---
Replace missing teeth
Offer support to misshapen teeth or badly broken teeth
Look and feel completely natural
Restores functionality
Corrects aesthetic issues
Dental Crown FAQs
---
When our team decides that a crown is right for you, we'll start by shaping your tooth by removing some enamel. This allows the crown to fit over your tooth with ease and sit flush with your other teeth. Then, we'll take impressions of your tooth and match the shade of your natural teeth to the porcelain and send all of the information to a skilled off-site lab where they'll fabricate your custom dental crown. Once it is complete, we'll cement it over your tooth and ensure that your bite isn't affected.
One of the benefits of dental crowns it that they don't require any additional maintenance apart from your regular oral hygiene routine. However, it is important to take great care of your dental crowns because a cavity can still form in the tooth underneath. Make sure to brush twice a day for two minutes each and floss daily. We also recommend that you attend biannual dental checkups to ensure that your dental crown and the rest of your teeth are in tip-top shape.
The cost of your dental crown depends on how many you need, which material you choose, your overall oral health, and more. When you visit us for a consultation, our knowledgeable team will walk you through your treatment plan and provide you with an accurate cost estimate. Then, we'll discuss your financial options in detail and answer any questions you may have. Our goal is to make a healthy, beautiful smile accessible for all of our patients. We proudly offer a variety of payment options to help you get the care you need without breaking the bank. Contact our office to learn more!
Schedule Your Appointment