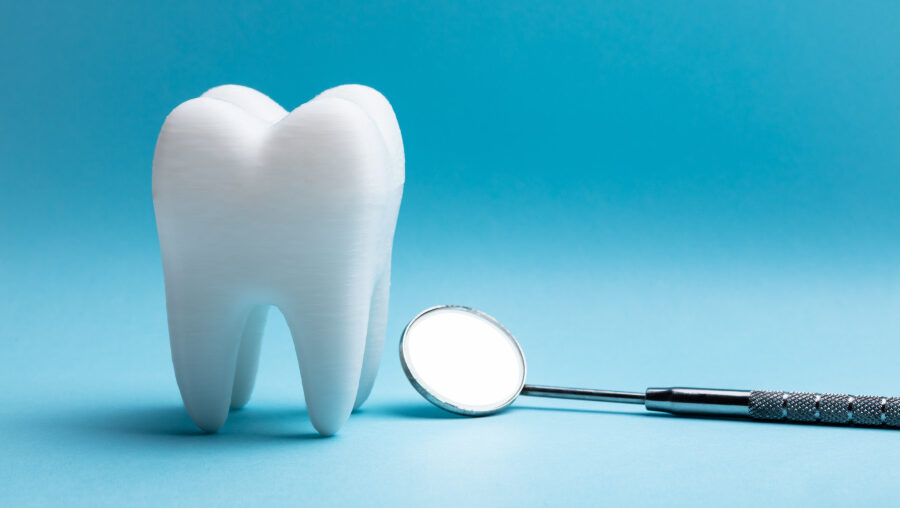 Dentists do everything they can to preserve your natural teeth when it's in your best interest. When a natural tooth can't be saved or if it's harming the surrounding teeth, they may recommend an extraction.
Here are some of the most common reasons an extraction may be necessary:
Impacted or Problematic Wisdom Teeth
Dental Injury
Severe Infection
Stuck Baby Teeth
Crooked Teeth Growing in Sideways
The Tooth Extraction Procedure
Before the day of your extraction, you will decide with your dentist the best form of pain relief and sedation for your needs. If receiving anything stronger than nitrous oxide, you will need someone to drive you to and from your appointment for your safety.
In addition to dental sedation, you will receive numbing medication around the tooth so that the most you will feel is slight pressure. Your dentist will use special tools to remove your tooth safely from your gums. For some extractions, like if you are getting your wisdom teeth removed, you will likely receive sutures to close up your surgical site and help it heal.
Tooth Extraction Aftercare
At-home aftercare is crucial to your healing process after a tooth extraction. Your dentist will send you home with detailed instructions and guidelines for oral hygiene, diet, and more. The more closely you follow the instructions, the easier the healing process will be!
Gentle Tooth Extractions in Westerville, OH
At Abidin & Cao, DDS, we have extensive experience performing gentle tooth extractions.
Tooth extractions can seem like an intimidating dental procedure. However, thanks to many advancements in dental techniques, technology, and relaxing sedation options, your tooth extraction can be a virtually stress-free experience! Plus, our office is equipped with calming amenities, including aromatic neck pillows, blankets, headphones, massaging dental chairs, paraffin hand treatments, and warm facial towels.
We'd love to help you regain a healthy smile! Please contact Sean Abidin, DDS & Vanessa Cao, DDS, today to schedule an appointment.