Deep cleanings are performed when a patient has periodontal disease. While many patients only need to schedule biannual dental appointments to have their teeth and gums cleaned and examined, patients with gum disease may need to schedule a few more appointments with our team to maintain the healthiest teeth and gums possible.
For patients with periodontal disease, deep cleanings are an essential part of achieving optimal oral health. If gum disease is already present and the teeth and gums are not cleaned properly, patients can experience worsening bad breath, gum recession, tooth loss, jawbone deterioration, and changes in their facial structure.
What Is a Deep Cleaning?
There are two main parts to deep cleanings: scaling and root planing. Scaling involves removing built-up plaque and tartar that has collected beneath the gum line. This buildup creates inflamed gum pockets, and the gums tend to look red and puffy. We work in small sections to carefully clean the gum pockets and remove the buildup.
Root planing is then done to help the gums reattach to the teeth. Since the plaque and tartar collects in between the teeth and the gums, smoothing out the roots of the teeth helps the gums go back to where they're supposed to be.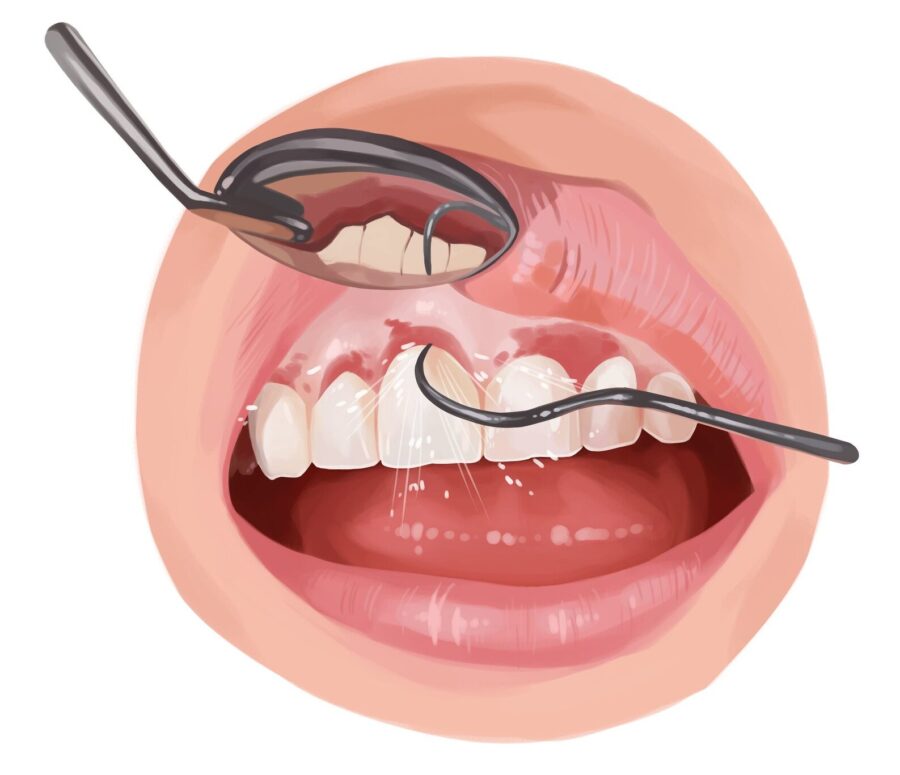 Do I Need to Schedule Deep Cleanings?
Please consult with our team in-person whether you need routine regular cleanings or deep cleanings at this time. After evaluating the health and condition of your teeth and gums, we will create a custom treatment plan to either prevent or treat gum disease so your smile can be as healthy as possible!
If you have gingivitis (early-stage gum disease), enhancing your at-home oral care routine and scheduling regular dental visits is usually enough to stop it from progressing into more advanced periodontal disease. But you would likely benefit from a deep cleaning if you have mild, moderate, or severe periodontal disease. We may also recommend antibiotics or other periodontal therapy.
Our Team Can Help Improve Your Gum Health!
Ready to schedule your next cleaning at our office? We're ready to see you! Give our office a call or send us a message to book your next appointment.
Deep cleaning image from Authority Dental under CC 2.0