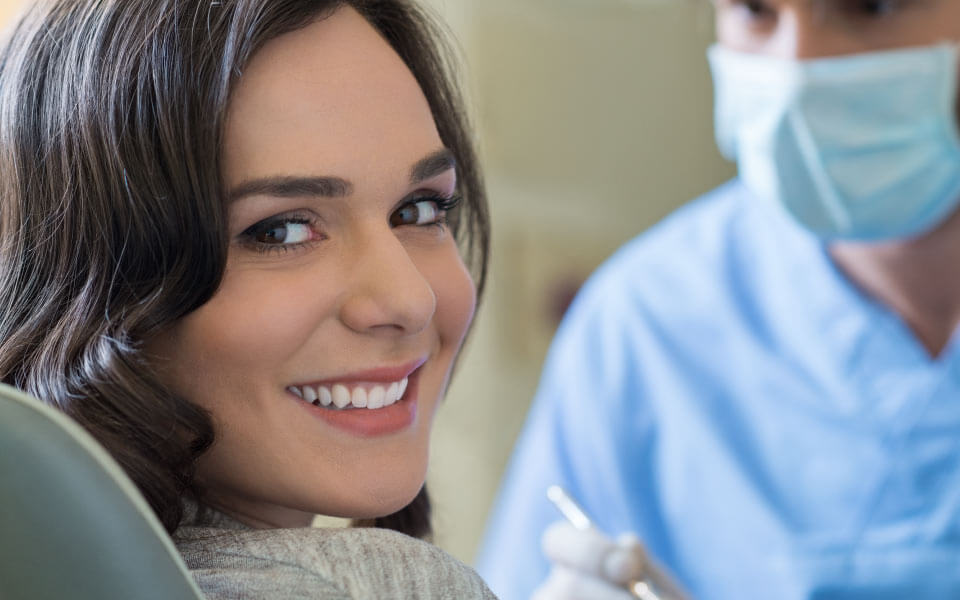 The first time you visit a new dentist's office, you may feel a little intimidated. It's a new place with new people working on your smile. At Sean B. Abidin, DDS & Vanessa M. Cao, DDS, we do our best to help you feel at home in our office while also providing you with the high-quality care you deserve.
Our Office
Our team is dedicated to keeping you comfortable and relaxed during all of your visits to our office. The first time you visit us, you'll notice our difference right away. We use advanced technology like digital X-rays and intraoral cameras to improve the efficiency of your care. The amenities we offer our patients include massaging dental chairs, headphones to listen to music, neck pillows, blankets, and even paraffin hand treatments. We're not like any dentist's office you've been to before, so come on in and experience a new level of quality dental care.
Your Appointment
When you come in for your first appointment at our office, we want to make sure that we answer all your questions, address all your concerns, learn about you as a dental patient and a person, and give you a thorough exam and cleaning. Sounds like a lot, right? We want your appointment to be convenient for you, so we try to get everything done in one visit instead of having you come back later.
You can expect to be with our team for about an hour and a half for this first appointment. We'll call you back quickly after you first check in. Your hygienist will go over your dental history, and talk with you about your questions, concerns, and smile goals. We'll also take X-rays to get a good look at your teeth and jaw. Then your hygienist will clean your teeth thoroughly, removing plaque build-up. The dentist will come in to take a close look at your X-rays and teeth, devise a treatment plan with you if they notice anything that needs attention, and examine your teeth and gums. Finally, your hygienist will polish your teeth so you can leave with a brilliant smile.
Ready to join the Sean B. Abidin, DDS & Vanessa M. Cao, DDS dental family? Contact our office to schedule your new patient visit! We can't wait to care for your smile.