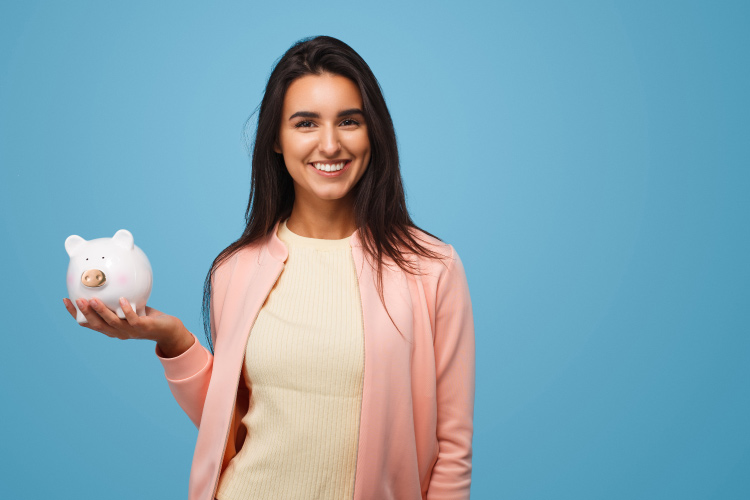 Typically, we recommend our patients receive at least two biannual examinations and cleanings, though some patients benefit from more frequent cleanings. But every patient has unique dental needs, and sometimes restorative treatment or emergency dental care is necessary.
Because every patient has different dental needs and a different budget, each patient has different dental insurance needs. At Sean Abidin, DDS & Vanessa Cao, DDS, we want to help patients determine which kind of insurance coverage best fits their needs and finances.
Types of Dental Insurance
There main types of dental insurance include indemnity, HMO, and PPO. Dental savings plans and in-office membership plans are alternatives to dental insurance.
Indemnity Dental Insurance

For this type of fee-for-service plan, members can visit any licensed dentist for services. You're responsible for paying the cost of your care out of pocket up front. The insurance company then reimburses you after an extensive claims process. These plans usually aren't the most affordable for individuals and families, but they can be beneficial if you need a higher annual maximum benefit.

HMO Dental Insurance

An HMO is a health maintenance organization plan. Generally, these plans have less expensive premiums than other options, especially PPOs, because there are strict restrictions on where you can receive your dental care. You must see a dentist within their network. Many do not have a maximum annual benefit or a deductible that members pay out-of-pocket before the insurance covers services. You'll likely have a copayment to share the cost of services.

PPO Dental Insurance

A PPO is a preferred provider organization plan. Premiums are usually higher than HMOs because you have flexibility when choosing providers and you do not need a "primary dentist". Most plans have waiting periods after enrollment, a maximum annual benefit, an annual deductible, and sometimes copayments after you've met your deductible.

Dental Savings Plan

As a member of a dental savings plan, or "dental discount plan", you qualify for reduced rates from a network of participating dentists, with payment due at the time of service. It's easy to join and there are no waiting periods or limits to your annual spending.

In-Office Dental Plan

Many dental offices offer an in-office membership plan, like our Dental Membership Club. If you're uninsured, for just $400 a year, you'll receive a comprehensive oral exam, a periodic oral exam, full-mouth X-rays, 2 regular cleanings, 2 fluoride treatments, a periodontal exam, oral cancer screenings, and a 15% discount on additional services. You'll save 44% as part of our membership club!
Choosing Your Deductible & Co-Pay
You'll notice when you're choosing a plan that you have to choose between plans with different co-pays and deductibles. These determine how much your financial responsibility is. Although the plans with smaller co-pays and deductibles might seem like a better deal at first glance, these plans usually have more expensive premiums. For this reason, you need to take into consideration your particular budget and potential dental expenses when you're deciding between plans.
Consult with Our Friendly Dental Team in Westerville, OH
If you're questioning if your insurance coverage is right for you, take into consideration the type of plans available, which insurance providers your preferred dental office accepts, and your predicted dental needs (and potential dental emergencies) for the coming year.
Contact us today to discuss how you can maximize your dental insurance benefits, to learn how our Dental Membership Club can save you money, or to schedule an appointment at our dental office in Westerville, OH!