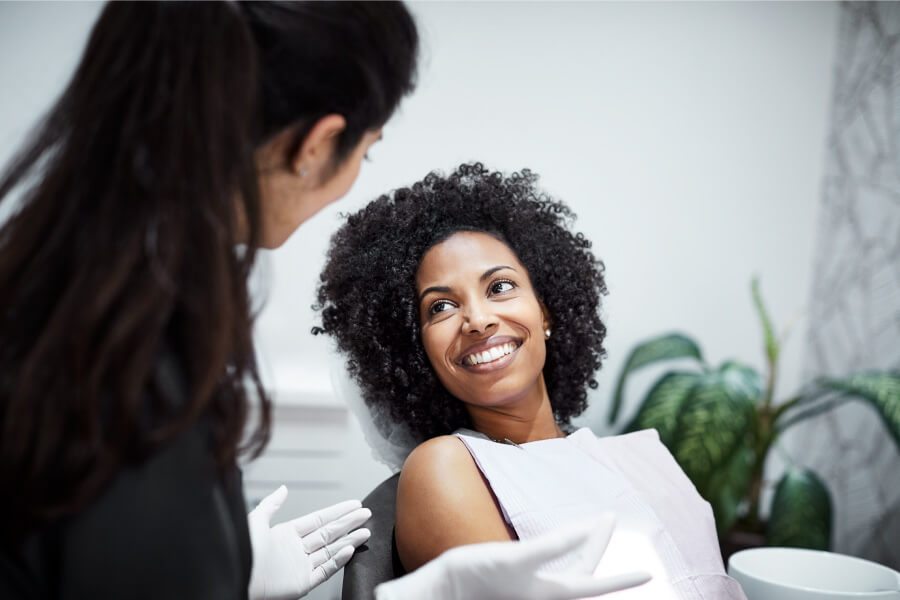 When choosing a dental office, you want a place where you and your family feel comfortable, trust the team, and can receive all the services you need. Here are some tips on finding a great dentist in Westerville, OH.
Decide Which Services Are Important to You
Make sure a potential dentist offers all the services and treatments you might need.
At Sean Abidin, DDS, and Vanessa Cao, DDS, we provide preventive dentistry, emergency dentistry, restorative dentistry, cosmetic dentistry, and dentistry for kids.
Consider Available Amenities
Going to the dentist is stressful for many people. A comfortable, cozy environment can significantly reduce your anxiety. Check into what amenities a dental office offers.
Our team strives to make our office as relaxing as possible. We provide neck pillows, blankets, sedation options, warm towels, and even massaging dental chairs!
Learn About the Dentists
While all dentists must complete specific training as part of their dental doctorate degree, you want to choose a dentist that goes the extra mile by pursuing advanced training and staying up-to-date with changes in the field as a member of credible dental associations. Knowing this information can help you feel more confident in their skills, and thus feel more comfortable during your treatment!
Read about Dr. Sean Abidin and Dr. Vanessa Cao here!
Decide on Your Preferred Form of Payment
For a dental office to be a good fit, they'll need to accept your preferred form of payment.
Sean Abidin, DDS, and Vanessa Cao, DDS, we accept a variety of dental insurance plans and third-party financing through CareCredit. We also offer an in-house membership plan for $400 a year. It includes all necessary preventive services (like a complete oral exam, two regular cleanings, oral cancer screenings, etc.) and 15% off additional services!
Your Family Dentist in Westerville, OH
If you're looking for a dentist in Westerville, OH, please check us out! We offer comprehensive dental services for families, a spa-like office experience, and a complimentary whitening for new patients. If you have any questions or are ready to book an appointment, please contact us today.