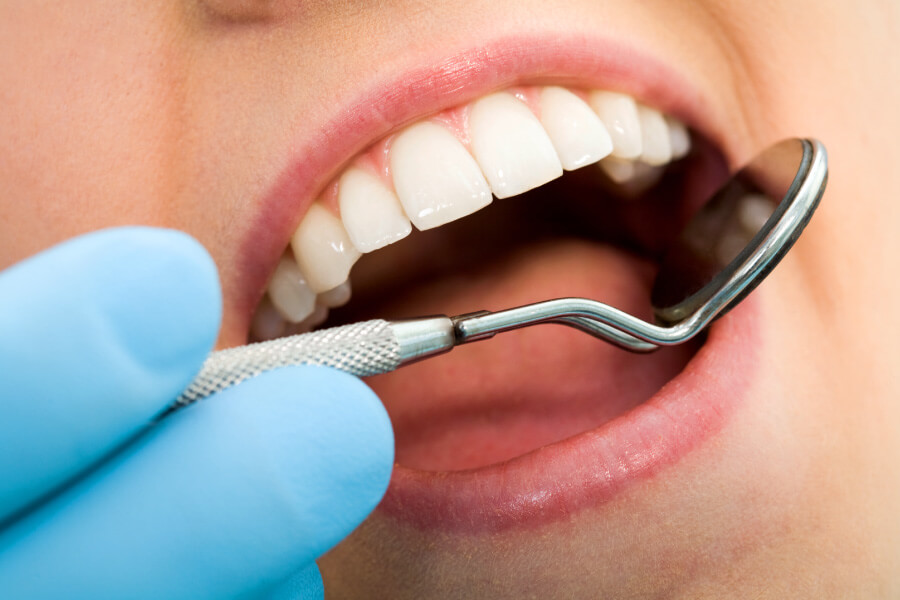 The COVID-19 pandemic has affected our lives in ways big and small. Everyday activities may either not be possible or feel completely different with the health regulations in place. For those who would normally have their routine dental appointment during this time or who would like to see a dentist may be wondering: "Is it even safe to go to the dentist?" Here's what you need to know!
Visiting the Dentist During the Pandemic
It's important to note that visiting your dentist during a pandemic isn't going to be the exact same experience as your previous visits. At least it shouldn't be if the office is following proper protocols! Due to the fact that dentistry involves close contact, including with saliva spray/respiratory droplets, your dental team will be wearing gear like masks, face shields, and other PPE (personal protective equipment).
Those won't be the only safety precautions though! In addition to the already strict hygiene rules that dental practices are required to follow, you'll notice precautions like temperature checks upon entering and social distance measures (so fewer appointments at one time and more space between patients in the waiting room).
Dental Appointments at Abidin & Cao
Sean Abidin, DDS, and Vanessa Cao, DDS, your Westerville dentist, are open for comprehensive dental services, including emergency dental care. Rest assured that we have the appropriate safety measures in place, including the proper protective gear for our team. If you'd like to read more about the steps our office is taking to protect our patients' health, we invite you to read the Reopen Update on our Facebook page.
Reach Out to Our Team!
As always, we're here for any questions you might have so don't hesitate to call or email our team. Whether you get in touch because you want to discuss our safety measures further or because you're ready to schedule an appointment, we're looking forward to chatting with you!