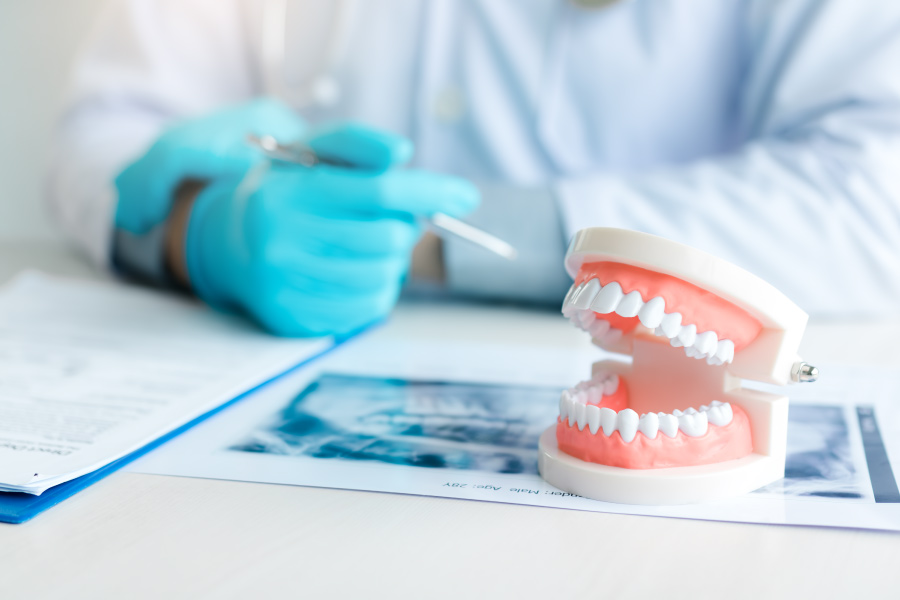 Not every smile is naturally perfect. Over the years, you may experience your teeth slightly shifting or getting stained, cracked, or chipped. Cosmetic dentistry can enhance the appearance of your smile and boost your confidence!
What Is Cosmetic Dentistry?
Unlike restorative dentistry, whose purpose is to help improve the function of your teeth and maintain jaw strength, Cosmetic dentistry helps you maintain a bright, even, and beautiful smile through treatments like whitening and dental veneers. Before you decide on a treatment, you'll first have a consultation with your cosmetic dentist to decide which treatment option is best for your needs. This is the perfect time to ask any questions you might have!
Your Cosmetic Dentistry Consultation
Below are a few questions to ask your cosmetic dentist before treatment. These can help you decide if your dentist and selected treatment are the right fit for you!
Can you tell me about your experience and training in cosmetic dentistry?
Will you show me before and after photos for patients who received this treatment from you?
Are there any risks that come with the procedure I have in mind?
Is there any preparation I need to do ahead of my treatment?
Any aftercare information I should be aware of before committing to the procedure?
What will my treatment cost? What are my payment options?
Affordable Cosmetic Dentistry in Westerville, OH
If you're interested in enhancing your smile, our cosmetic dentists are here to help. Dr. Abidin and Dr. Cao can give you phenomenal results with dental bonding, professional teeth whitening, crowns, custom veneers, and more! Check out our testimonials page to hear about other patients' experiences with our team.
We accept a variety of payment options, including financing, to help make your treatment as affordable as possible. massage da nang
Contact us today to schedule your cosmetic consultation. We look forward to seeing you!