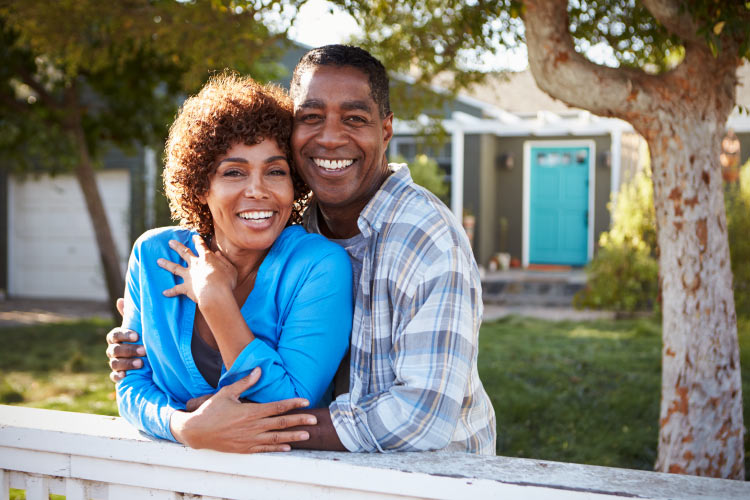 Are you interested in a whiter smile? Consider professional teeth whitening with Sean Abidin, DDS & Vanessa Cao, DDS! Here, we'll discuss the benefits of professional teeth whitening.
Amazing & Quick Results

Professional teeth whitening offers the best results of any kind of whitening treatment out there. Not only will it make your smile dramatically whiter, it'll do it in a much quicker timeline than you could with over-the-counter products like whitening pens, whitening strips, and whitening toothpastes.

Freedom to Whiten on Your Schedule

One of the best things about professional tooth whitening is that you can do it on your own schedule. We offer custom whitening trays that you can use in the comfort of your own home. The whitening trays are fitted to your teeth exactly so they snugly hold the whitening gel against your teeth for maximum efficiency. Additionally, the gel itself is much stronger than any whitening agent you could purchase over-the-counter. We'll show you exactly how to correctly apply the agent so you can do it at home safely and effectively.

Boosts Confidence in Appearance & Social Situations

If you have teeth that are discolored and yellowed, you may find yourself avoiding smiling in social or work situations. Even worse, you may avoid going out at all. With a whiter smile, you'll want to smile no matter where you are, whether it's at the office, at a party, at a restaurant, or at yourself in the mirror! Similarly, you'll be more willing to chat with a stranger at the grocery store or confidently speak about your professional skill set in an interview. When you are happy with how you look, you feel better about yourself and are more likely to be friendly and sociable.

Provides Motivation to Maintain Good Oral Health

When your teeth look better, you are more motivated to keep them that way. If you look in the mirror and see the smile of your dreams, it'll be easier to maintain good oral health habits. These include brushing your teeth twice a day for two minutes each time, flossing at least once a day, using fluoride toothpaste, eating a healthy and balanced diet, drinking plenty of water, and visiting us for regular cleanings and checkups.
Professional Teeth Whitening in Westerville, OH
If you have any other questions about the benefits of professional teeth whitening or would like to brighten up your smile, contact us today to schedule a consultation.
Contact Us