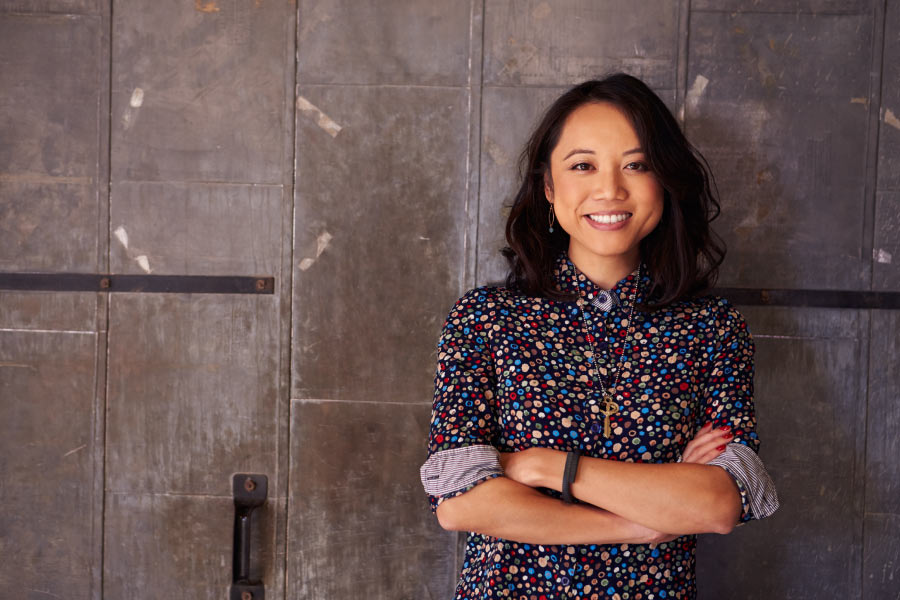 Simply put, veneers could change your life! They can dramatically transform any smile into one that is dazzling, white, and truly perfect. Veneers involve an investment of both time and money, but they yield incredible results. But before you commit to any health procedure, you should be informed about what it entails. In this blog post, learn what veneers are, what they can fix, the process to get them, and how long veneers last.
What Are Veneers?
Veneers are thin shells of porcelain that are custom-crafted to fit over the front of your teeth. When some patients think of veneers, they envision the perfect smiles they've seen in magazines, movies, and TV shows. But the red carpet isn't the only place to show off a perfect smile–you can enjoy a full smile transformation of your own. However, a full smile transformation is not the only way to benefit from veneers. You can get one veneer, a handful of veneers, or a whole mouth full of veneers.
What They Fix
Veneers can improve the appearance of teeth that are broken, chipped, discolored, irregularly shaped, or too short. Minor misalignment and gaps can also be fixed with veneers. The result is an upgraded smile that is still natural-looking.
The Process
To prepare a tooth for a veneer, we'll gently shape it by removing some of its enamel. The prepared surface will allow for a snug and secure fit. Along with this preparation, impressions will be taken of your teeth. Our dental lab will use these to create your veneers. Once your veneers are ready, we'll make sure you are happy with how they look, then bond them to your teeth.
Are Veneers Permanent?
Yes, veneers are permanent. Once the enamel is removed from the tooth, the tooth structure is too altered to have them removed. Fortunately, it's a commitment you can feel confident about. Veneers are durable and stain-resistant. You can typically expect your veneers to remain intact for 10 to 15 years, or longer, before needing replacement. The better you care for your oral health, the longer your veneers are going to last.
Cosmetic Dentistry in Westerville, OH
Interested in upgrading your smile with veneers? Visit Sean Abidin, DDS & Vanessa Cao, DDS for a cosmetic dentistry consultation. Contact us today!