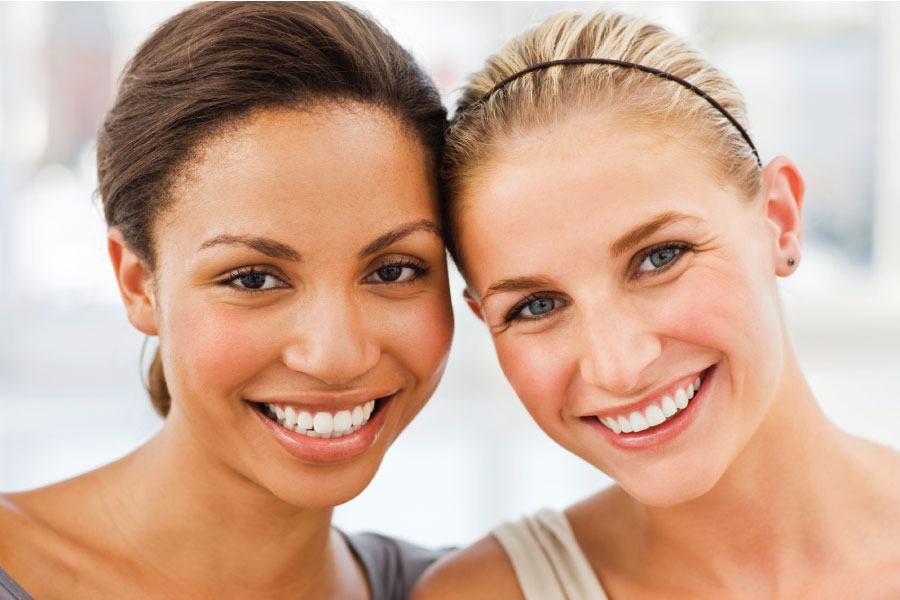 Some of the main causes of staining are: eating and drinking certain foods and beverages like citrus, berries, coffee, and alcohol; lack of proper oral hygiene; smoking; and genetics. Have you been dreaming of a brighter, whiter smile because of staining and discoloration? Now is a great time to explore professional teeth whitening, which we offer here at our dental office in Westeville, OH.
Whether you've done some research on ways to whiten your teeth or want to learn more, we'll review three reasons why you should invest in professional teeth whitening with Sean Abidin, DDS, & Vanessa Cao, DDS!
Why Choose Our Take-Home Teeth Whitening in Westerville
You Will Enjoy Dramatic Results Quickly

No matter the cause of your staining or even the extent of your staining, professional teeth whitening can significantly whiten your smile in a short period of time. With our custom-fitted whitening trays, you can achieve a beautiful smile using safe, professional-grade ingredients. No over-the-counter whitening solutions will be able to give you the dramatic results that our take-home trays can!

Comfort & Convenience

Take-home whitening trays allow you to whiten your smile on your own schedule in the comfort of your own home! And since the trays are customized to your unique smile, they will feel smooth and comfortable.

Affordable Way to Transform Your Smile

At our dental office, we strive to provide high-quality dental services that are affordable. Teeth whitening is one of the most popular and budget-friendly cosmetic solutions that we offer. Before your treatment, we'll review the potential out-of-pocket costs along with payment options so you don't have to worry about whether or not you can afford treatment.
Are you ready to treat yourself to a dazzling smile? Having a brighter smile can immediately boost your confidence. Additionally, teeth whitening is long-lasting with proper oral healthcare habits and a tooth-friendly diet. Contact us today to learn more about teeth whitening in Westerville with Sean Abidin, DDS, & Vanessa Cao, DDS!