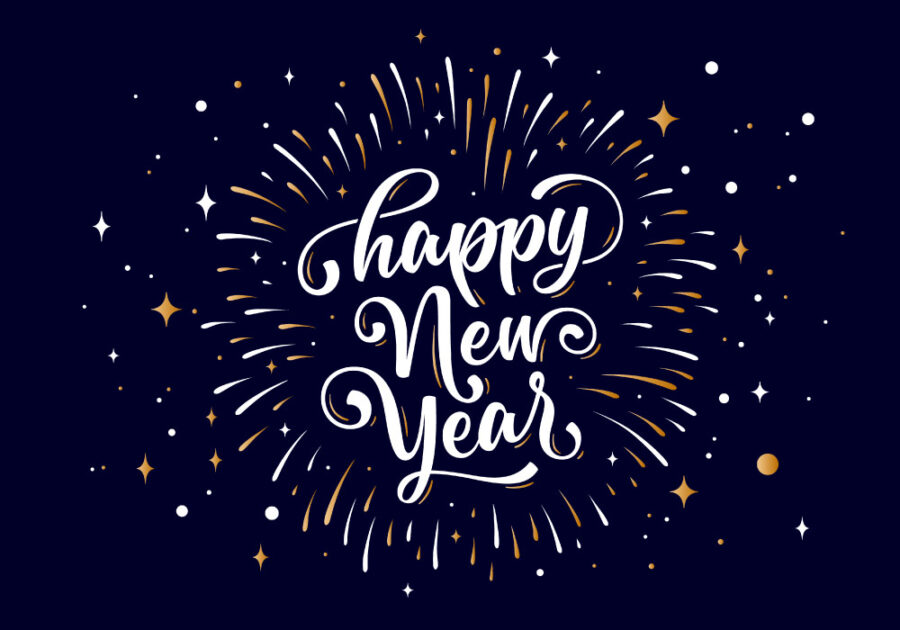 For many, the New Year is a reminder to revisit personal and professional goals. Even if you're not in the habit of making a New Year's resolution, the transition into a new year may be the perfect time to set new goals for your oral health. With improved oral health habits, by this time next year you could have strong, beautiful teeth and healthy gums free of inflammation.
So if you want to improve your oral health this new year, we've got some great tips for you!
Evaluate Your Brushing

Proper brushing habits are critical for promoting a healthy smile. We recommend brushing your teeth with a soft-bristled toothbrush twice daily for two minutes each time. Some patients think that brushing vigorously is a good way to finish more quickly, but that's not the case! Vigorous brushing can irritate your gums and damage your tooth enamel, so stick to gentle pressure. If you're having trouble keeping up with daily brushing or brushing gently, consider investing in an electric toothbrush.

Consume a Balanced Diet

When it comes to your oral health, even the best oral hygiene habits are no match for a poor diet. This year, increase your intake of fresh vegetables and fruits, and cut back on sugary foods and beverages like candy, soda, chips, white bread, crackers, cookies, and juice to give your oral hygiene a much-needed boost. Indulge in these sweets and treats in moderation, and follow them with a few sips of water to rinse your mouth. Additionally, avoid sugary gum and tobacco products.

Schedule a Cosmetic Consultation!

Have you been wanting to improve the appearance of your smile? We offer a variety of cosmetic dentistry services, including veneers, dental bonding, and professional teeth whitening. Having a smile you're proud of is a simple way to encourage yourself to take better care of it! Our office also accepts several different payment options to make a smile makeover affordable. Contact us today to schedule a consultation with our team.