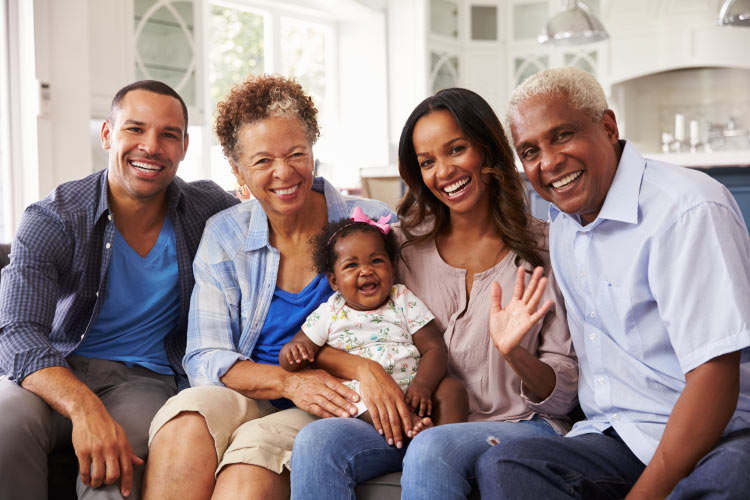 Are you looking for a new family dentist but don't know where to start? Follow these tips for choosing a family dentist.
Examine Your Dental Insurance

It's important to start by understanding your dental insurance so that you know what dentists are available to you. For instance, some dental insurance plans allow you to go out-of-network while others require you to only visit dentists in-network. This will help you narrow your search and give you a better sense of what you'll be spending per visit. Most dental insurance websites also have a handy "find a dentist near you" tool. Abidin and Cao DDS is insurance-friendly, and our team is happy to file and track your claims. We are in-network with the following:



Ask for Recommendations

Perhaps one of the best ways to find anything is through a recommendation from family and friends, and this includes finding a dentist. The process of choosing a family dentist can be overwhelming so talking to someone you trust will help you feel more comfortable finding a dentist that is right for your family. After you've gathered names from your network of family and friends, as well as from your online research, take a look at the social media accounts and websites of your prospective dentists.

Consider Your Needs

One of the biggest things about finding a new dental provider is whether or not they are easy and convenient. If you are hoping to see your family dentist outside the typical 9 to 5 working hours then you'll need a dentist who can accommodate that. If a dentist is a hour out of your way, you're probably not going to be too thrilled about going to see them. If you are looking for specific cosmetic or restorative dental services, you'll need a family dentist who can do that for you. By answering these questions about your lifestyle, you can further narrow your list. Here at Abidin and Cao DDS, we open at 8:00 AM Monday, Wednesday, and Thursday; and on Tuesdays, we open at 7:00 AM. Moreover, we offer a wide range of dental services for patients of all ages.

Tour Prospective Dental Offices

Next it's time to meet the dentists! Call or visit a few before you make a first appointment so that you can get a sense of the practice and learn more about the services the dentist provides. Take the opportunity to ask any questions about treatments you anticipate needing done or logistical things, like how far in advance you'd need to book a teeth cleaning appointment. You can check out a virtual tour of our office here!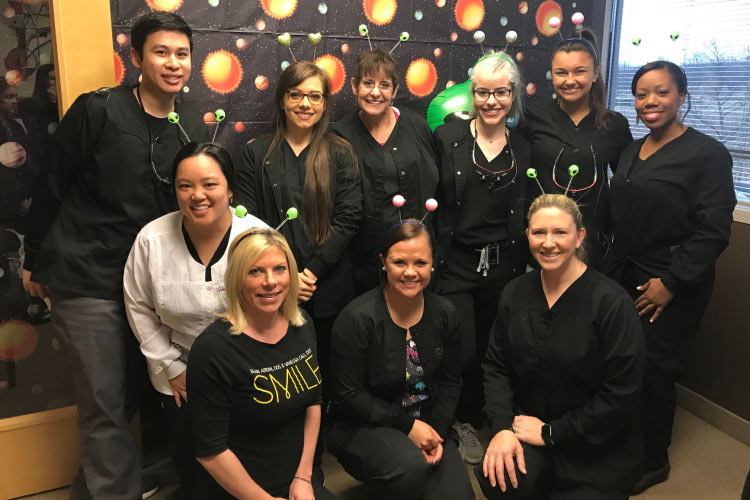 We Want to Be Your Family Dentist in Westerville, OH!
Dr. Sean Abidin, Dr. Vanessa Cao, and our expert team can handle all of your family's dental issues. By joining our dental family, you can trust that we'll take superb care of your teeth. So if you're looking for a new dentist in the Westerville area, give us a call or come in for a consultation.
Contact Us