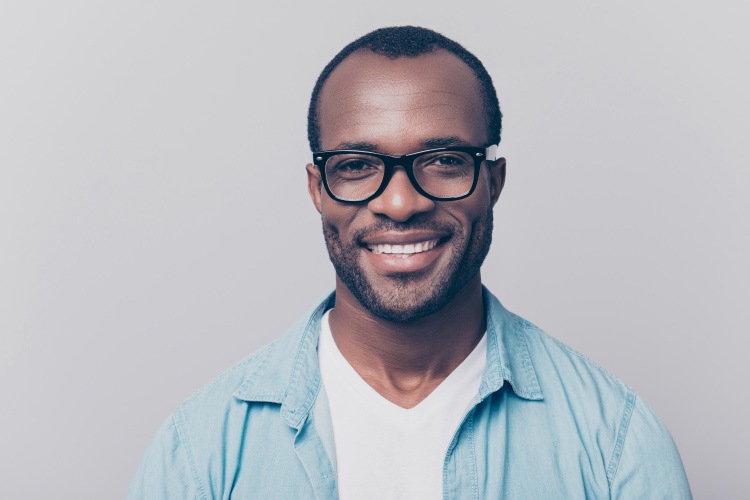 Cancer is a scary subject for many, but that doesn't mean we should avoid talking about it. Preventive care and checkups are necessary for identifying a multitude of debilitating diseases, including oral cancer, before they turn deadly. Early detection of cancer saves lives! Here is some information about oral cancer and why you should be regularly screened.
About Oral Cancer
Oral cancer tends to arise in squamous cells, which line the mouth, lips, tongue, and gums. Usually lesions or tumors are an indication of cancerous cells, although this is not always the case. Some sores or growths in the oral cavity may be completely benign. The truth is, you'll never know until you have your mouth checked by a medical or dental professional.
How to Decrease Your Risk of Oral Cancer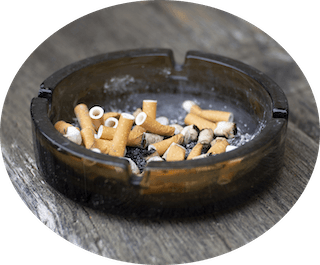 Smoking and using other tobacco products greatly increases your risk of oral cancer. That's why we highly recommend that you quit using these products immediately to reduce your risk. Although it isn't easy, there are resources you can utilize to help you quit. Let us know if you need help quitting.
Additionally, limit your consumption of alcohol, wear protection when spending time in the sun, and maintain a balanced diet that is high in cruciferous vegetables and low in processed foods to help reduce your risk of developing all types of cancer.
Seeing the Dentist Could Save Your Life
Everyone should be routinely examined for oral cancer, particularly if you use tobacco products and drink alcohol. But sometimes oral cancer develops no matter how well you take care of your oral and overall health! The good news is that if you are keeping up with your routine dental appointments, you'll have an oral cancer screening every six months. With this simple precautionary measure, our expert team can detect red flags that indicate the need for further testing. And early detection means earlier treatment, increasing your likelihood of survival.
More Questions? Ask Us!
If you have questions or concerns about oral cancer, ask us at your next appointment. As your trusted dentist in Westerville, we advise you to never skip an appointment. Your health can change within just a few months. We'll always let you know if we notice worrisome changes. Together, we'll be an excellent team in cancer prevention and detection–contact us today.
Ashtray image by Markus Spiske on Rawpixel under CC0