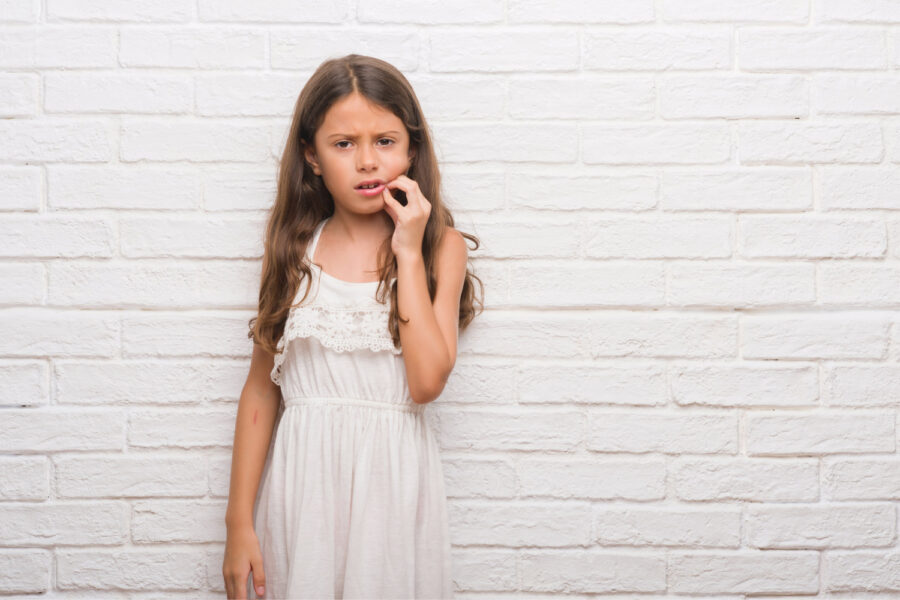 To prevent dental disease and reduce the need for dental visits beyond routine care, it's critical to teach children proper oral healthcare habits early. These include daily brushing and flossing, consuming a balanced diet, drinking plenty of water, and regularly visiting the dentist. At their routine dental checkups, we can identify problem areas and treat them before they get worse.
These are some common dental problems for children:
Tooth Decay & Cavities

Tooth decay can occur if your child frequently skips their oral hygiene routine and/or consumes foods and drinks high in sugar. Severe tooth decay can cause your child to complain of a toothache or sensitivity. This pain can result in difficulty chewing, disrupted sleep, and trouble concentrating.

Gingivitis

Gingivitis is the earliest stage of gum disease. It is characterized by inflamed gums that have become irritated by bacteria. This occurs when poor oral hygiene has allowed plaque to accumulate along the gums.

Teeth Grinding

Let us know if you notice that your child grinds their teeth and/or clenches their jaw when they sleep! Untreated bruxism can lead to issues like tooth damage, jaw pain, and headaches.

Damaged Teeth

While teeth can become damaged due to teeth grinding, damaged teeth can also happen to children who play contact sports. Please notify us if your young athlete needs a sports mouthguard to protect their teeth.

Tooth Sensitivity

Cavities, teeth clenching, brushing too hard, poor diet, and gum disease can contribute to tooth sensitivity. If your child complains that their tooth aches when drinking something hot or cold or when eating sweets.
Kids' Dentist in Westerville, OH
Sean Abidin, DDS & Vanessa Cao, DDS, offer gentle dentistry for kids in a safe and welcoming environment. If your child is due for their first dental appointment or their routine checkup, our team would be happy to care for their smile! We also offer family block appointments for your convenience.
Please contact our Westerville dental office today to schedule an appointment!