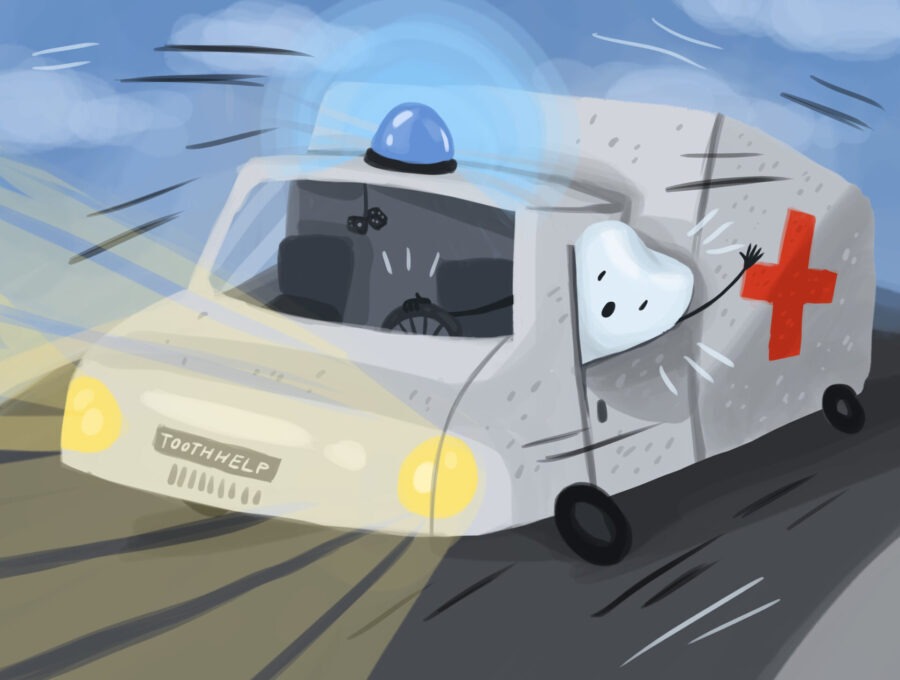 When you have an emergency, specifically a dental emergency, it's crucial to seek care immediately. However, you may wonder which dental issues constitute an emergency situation. Here are 3 common dental emergencies:
Toothache

Any time you're experiencing a toothache, it is an indicator that something isn't quite right with your smile. Brushing, flossing, and rinsing with water and table salt may remove a piece of stuck food causing the irritation. But if your toothache persists or worsens, you need to seek emergency dental care straight away. A severe toothache could be a sign of a cavity, damaged nerve, or serious infection.

Knocked-Out Tooth

A knocked-out permanent tooth can be caused by a fall, sports-related impact, or something hitting the face. If your tooth gets knocked out, carefully pick it up by its crown and rinse it with clean water or milk. Do not rub it with a cloth or towel. Place the tooth back into its socket and hold it in place by biting down gently on a piece of gauze. Keep it moist in a glass of milk if you can't put it back into the socket. Take it with you to your emergency visit, which should be as soon as possible.

Broken Tooth or Restoration

A chipped or broken tooth can be caused by a variety of factors: playing sports without a mouthguard, a fall, biting down on hard candy, chewing ice or on a pencil, and more. Contact your dentist if you break a natural tooth or experience issues with a restoration. A compromised tooth, even a hairline fracture, can increase your risk of infection and tooth loss.
Emergency Dentistry in Westerville, OH
Dental emergencies can occur when you least expect them so it's beneficial to have the contact information for an emergency dentist on hand when you need it most. Sean Abidin, DDS, and Vanessa Cao, DDS, offer same-day emergency dental care for patients in Westerville, OH. If you have any questions about emergency dentistry or our other comprehensive dental services, please contact our office. Our team would love to help you maintain a healthy, happy smile!
Dental emergency image from Authority Dental under CC 2.0