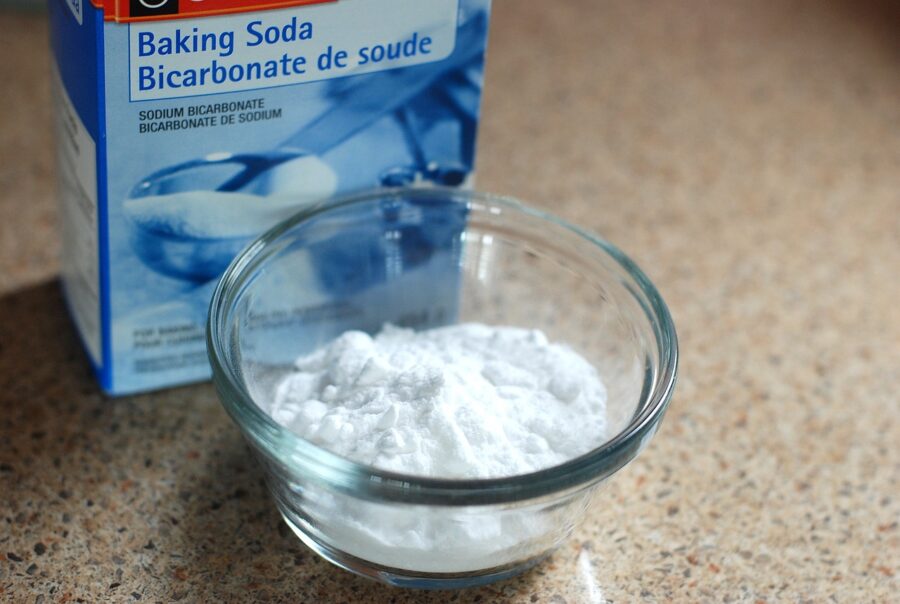 You may be tempted to try at-home remedies when it comes to whitening your smile. For example, bloggers on the internet commonly promote baking soda as a quick way to enhance the appearance of your smile. However, baking soda can potentially damage your teeth and restorations!
How Baking Soda Can Affect Teeth
Baking soda is a common ingredient in many toothpastes. The combination of other ingredients makes it a helpful addition to toothpaste for removing surface stains. However, baking soda isn't recommended for direct use alone on teeth.
Even though baking soda seems like a soft powder, it can be very abrasive on teeth. Brushing baking soda directly onto your teeth can wear down your tooth enamel, damage your restorations, and irritate your gums. (Plus, it tastes gross!) Over time, baking soda and other DIY whitening methods can make your smile appear more yellow because the yellow dentin layer of your teeth becomes more exposed under your thinned enamel.
Tooth Restorations Cannot Be Whitened
It's important to note that dental restorations, such as crowns, cannot be whitened. Restorations will stay whatever color they were made when fabricated.
If possible before your tooth restoration placement, consult with your dentist about whitening your teeth. You can replace your crown with a new lighter one to match your whitened teeth if you decide to whiten your teeth later.
Professional Teeth Whitening in Westerville, OH
The best and safest teeth whitening solutions are provided by specially-trained dentists! Sean Abidin, DDS & Vanessa Cao, DDS, proudly offer effective teeth whitening in Westerville, OH, that can lighten your natural teeth up to eight shades. So if you're looking to whiten your teeth, don't settle for over-the-counter whitening products or questionable online remedies! Please contact our office today for more information. We'd be delighted to hear from you!
Image by NatureFriend from Pixabay