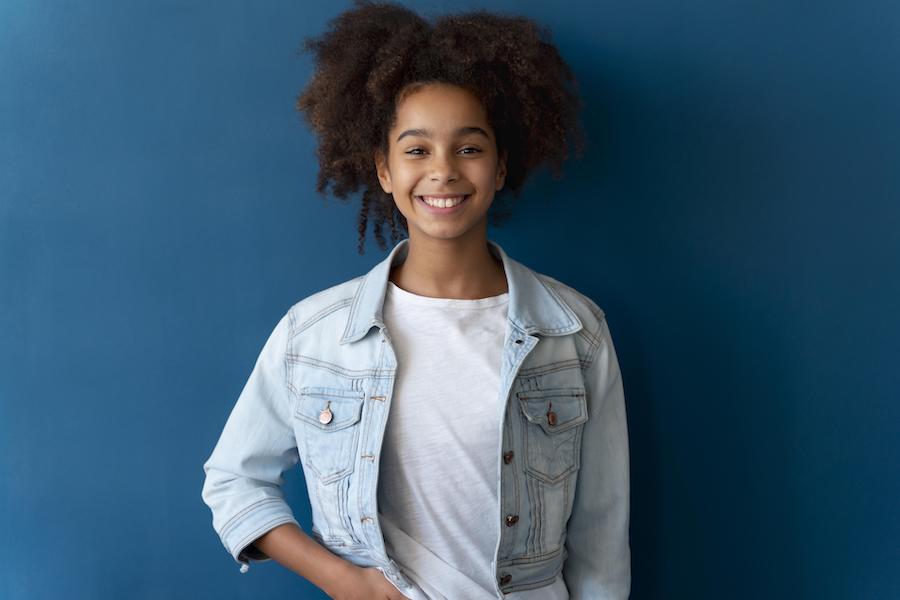 Parenting teens is no easy feat – from juggling heavy homework loads to navigating busy after-school schedules to finding harmony on clothing and music choices. While we can't solve those challenges, we believe that a healthy smile is something both you and your teenager can get behind. Good oral hygiene habits contribute to a confident smile, especially as appearance takes center stage for teens. Some may need gentle reminders to stick to regular brushing and dental care, and that's where Abidin and Cao DDS can lend a helping hand. We're here to assist you and your teen with common dental concerns during this stage of life.
Bad Breath and Cavities
Bad breath, also known as halitosis, is embarrassing for anyone, but teens may experience extreme social embarrassment if they're caught smelling anything less than fresh.
Remind teens to brush twice daily and floss once a day. An electric toothbrush can enhance their brushing effectiveness. Some teens may like to keep sugar-free, mint gum in their bag for a quick breath refresh after meals. While sugary sodas are a popular choice, they significantly contribute to cavities, so it's best to limit them or consume them during meals. Overindulging in sugar and poor brushing technique can cause cavities and worsen bad breath.
While nothing combats bad breath like good brushing and flossing habits, sometimes the problem may be related to another health concern. If your teen has good oral hygiene habits but still experiences bad breath, it may be time to schedule a visit to your dentist.
Cosmetic Dental Issues
It's not uncommon for teens to develop misaligned teeth or bite problems that may require orthodontic treatments. Braces can help your teen feel more comfortable and confident showing off their teeth. However, keeping them clean during treatment can be a challenge. A Waterpik is a good addition during orthodontic treatment. Effective brushing with braces is crucial to avoid the dreaded "white spots."
Another common concern is the color of their teeth. If less-than-frequent brushing habits have led to your teen having discolored teeth, a talk with your dentist on the best approaches to whitening could offer peace of mind.
A Friendly Dental Atmosphere For Your Teen In Westerville, OH
At Abidin and Cao DDS, we strive to be a safe space for you and your smile. If you have any concerns or are ready to schedule, give us a call. We're here to help!
Freepik